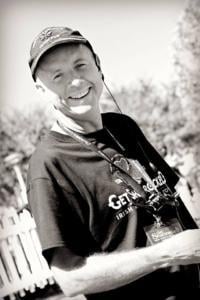 Paul Little, Co-Owner of The Shamrock Irish Pub & Eatery is once again running for the kids of Oak Grove. Paul wants to raise funds to help add a Baseball Field at Oak Grove. He is running a Marathon (Diamond Valley Lake Marathon on March 3).
If you would like to support Paul, and Oak Grove, in this event please click on the "DONATE" button and in the box where it asks how you would like your donation applied please type "Supporting Paul's Goal."
We so appreciate Paul and his investment in helping us Empower Success and Transform Lives! GO PAUL!!!!!
Please follow and like us: